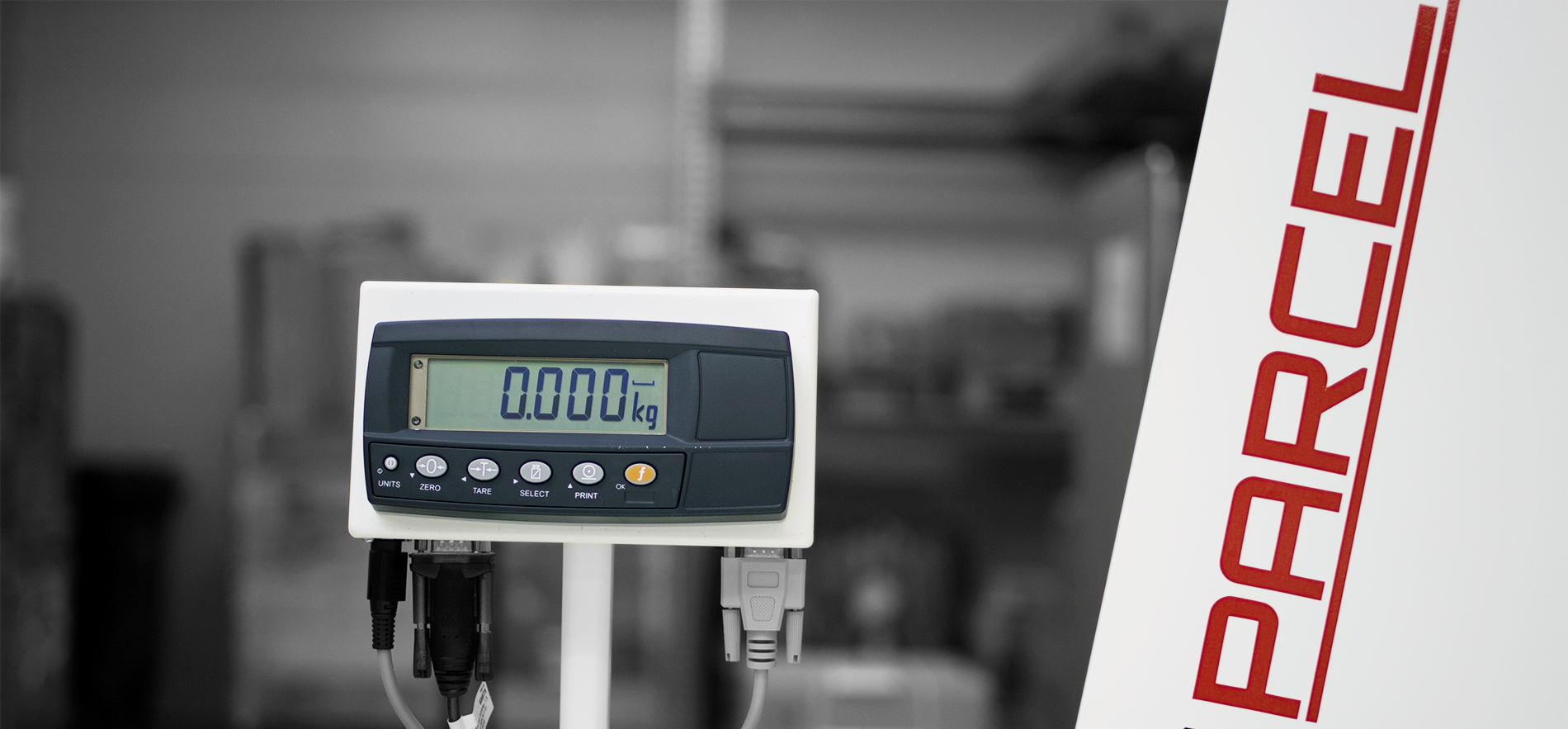 Mission
Our mission is to produce user-friendly, reasonably priced dimensioning systems, combined with proactive sales and support.
We have worked with dimensional weighing, dimensioning and cubing systems since 2009. We realized that there was a great demand for cubing and dimensioning systems, but almost no-one could afford them. We decided it was time for a change, therefore we created Parcelcube™ in 2012.
We are an innovative engineering company and manufacturer of dimensioning systems for logistics supply chains, our products are produced in Finland.  We have a global partner network of 18 importers located in Asia, Africa, Australia, Europe, Latin America and North America.
Our passion is proactive flexible services combined with reasonably priced, user-friendly dimensioning systems that generate increased revenue, control and productivity to our customers logistical processes.