Book a demo today!
Fill in the form to book a short online demo!
During the webcam demo we show you how the static dimensioning system looks like and works.
The demo usually takes 10-15 minutes.
Together we will navigate through the software and show you how easy it is to setup and use.
After the demo we will have time to answer all your questions!
Trusted by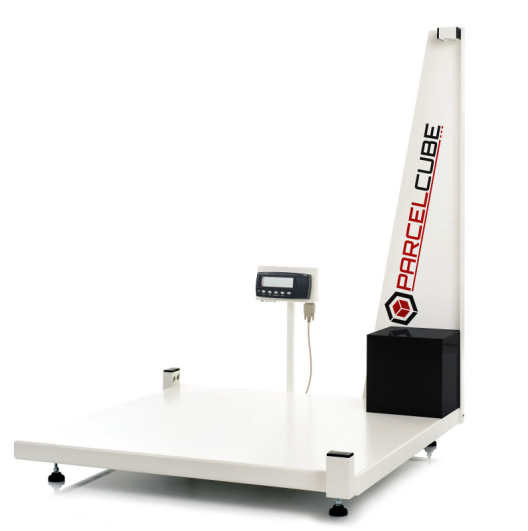 Automated dimensioning affordably!
Parcelcube is the dimensioning system that inbound (receiving) and outbound logistics (shipping) and POS desk have been missing, priced right, with a 5-minute set up and user-friendly PC interface even a 5-year old can use!
How does it work?
Simply place the product or shipment on the dimensional weight scale, press "ENT" or read barcode to capture the dimensions and weight, data captured in less than 1 second, accurately and efficiently.
Why Parcelcube cubing systems?
Boost productivity x 10 times
Reduce costly manual data entry and errors
Click clicks to capture and transfer data
Reliable, high-quality engineering – produced in Finland
Contact us
Do you want more information about our product? We are always happy to answer all your questions!
Feel free to contact us by phone or email.