Parcelcube™ Vision
Automatic dimensioning system for irregular shaped items, small items and parcels. Great for parcel shipping and warehouse management.

How does it work?
Simply place the product or shipment on the scale.
Press a button or read a barcode and ParcelCube will capture the dimensions and weight of the box.
Data is captured in less than one second – accurately and efficiently!
The Parcelcube Vision model includes a measuring, weighing scale with accurate and reliable four load cell construction, weight display for actual weight, barcode scanner (optional) and a calibration cube
(20 x 20 x 20 cm).
Book a demo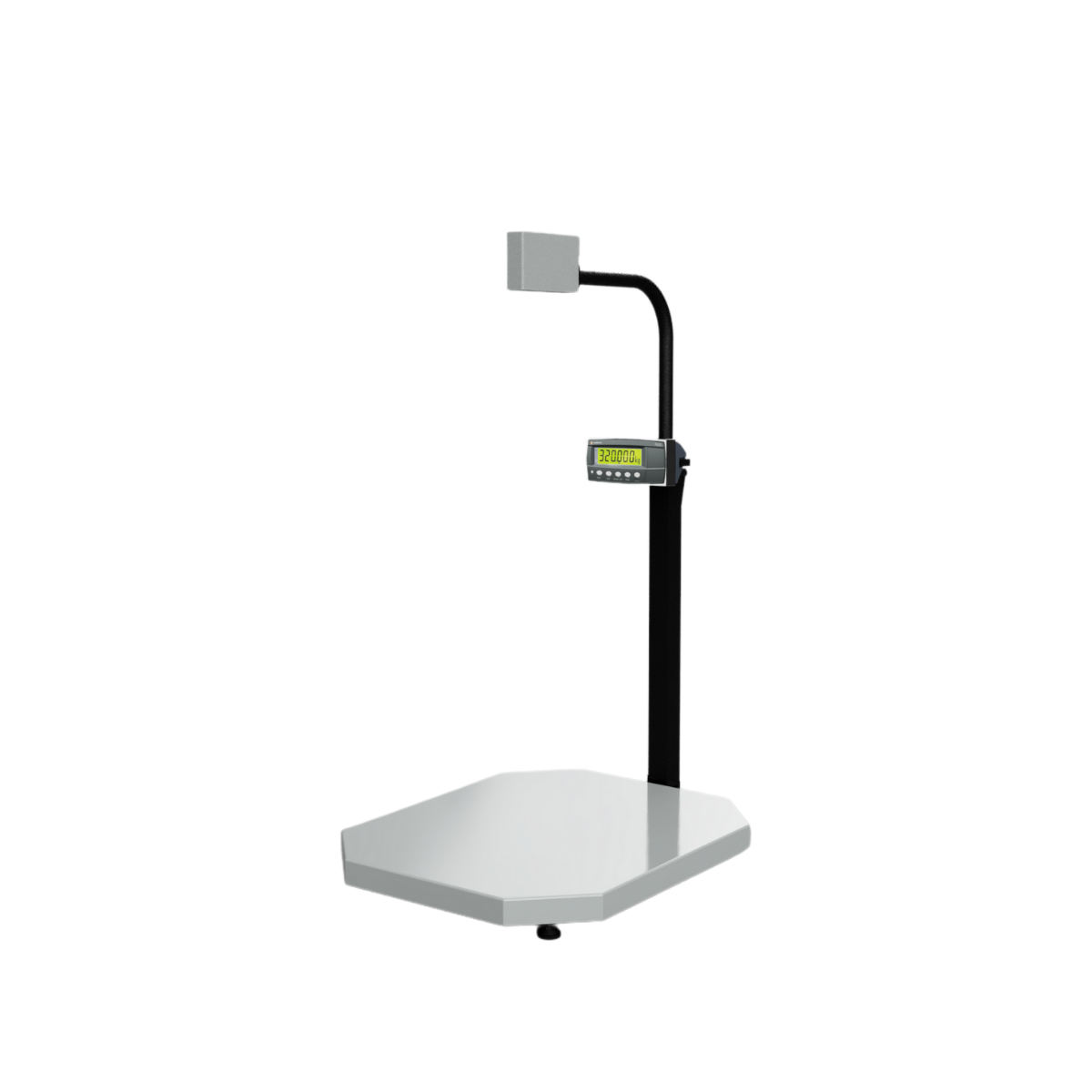 ParcelCube – the solution for both inbound and outbound logistics
Physical
Dimensions, WxDxH
52 x 70 x 90-140 cm / 20 x 28 x 30-55 in
Weight
11 kg / 24 lbs
Measuring capacity
Minimum
3 x 3 x 0.2 cm / 1.5 x 1.5 x 0.1 inch
Maximum
62 x 62 x 62 cm /24 x 24 x 24 inch
Dimensional increment
1 cm / 0.1 cm / 0.4 in / 0.04 in
Weighing capacity
Minimum
0.05 kg / 0.11 lbs
Maximum
40 kg / 88 lbs
Increment
0.005 kg / 0.011 lbs
Other
Power Supply
100–240 VAC
Measured with
4 Cameras
Weigh sensor
4 x load cell
Weigh indicator
RS232
Data output
CSV / XML / HTTP / API
User interface
Windows
PC connection
RS232 / USB
Operating temperature
+10 … +40 °C
Accessories
Panel PC's barcode reader
Label printer
Custom software
Camera + camera interface