Outbound logistics, parcel shipping – every penny and second saved is valuable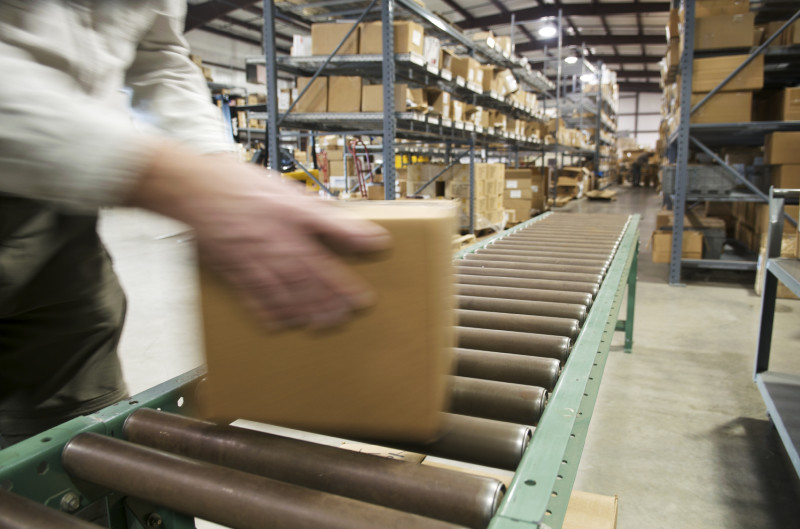 In today`s global market where speed and price are key factors, it is important that no time is wasted during the shipping (outbound) process. Most companies have great shipping software, but due to former price levels of cube and weigh scales (dimensioning systems), most companies still waste time weighing, measuring and entering data manually.
Finally there is a solution to take care of the data capture in outbound shipping: Parcelcube. Simply place the shipment on the scale and read the barcode – data are registered and transferred automatically.
Perhaps the most common application of cubing and weighing systems is to collect data about parcels immediately prior to shipping. After all, this information is essential for determining the correct shipping costs.
Benefits of cubing and dimensioning systems in shipping (outbound logistics):
Save time: Every second is valuable in shipping, and Parcelcube improves the speed of operations as captured data are transferred automatically, and measuring time is less than a second.
Carriers recapture lost revenue by automatically re-measuring and weighing without large investments. Dimensional weight is greater than actual weight in 70%+ of cases in parcel shipping. Competitive pricing requires using dimensional weight pricing.
Save on shipping costs: With automated dimension and weight capture, you avoid costly chargebacks
Dimension weight rules: Ask your warehouse controller – shipping/freight costs are almost impossible to calculate using different dimension factors and dimensional weight, but with Parcelcube™ you can easily determine freight costs and billable weight without manual calculation.
Instantly know billable weight: Particularly in smaller shipping operations, dimensional weight will have to be calculated and compared to billable weight manually in order to (billable weight); Parcelcube software calculates both instantly and alerts you if dimensional weight is greater.
Creditability: Customer care is important and can be an obstacle if shipping costs are too high; charging correctly will give you greater creditability.
Quality control: If you have accurate weight data, the operator can check the total weight of the order and compare it to the packing weight once the order is collected to ensure that everything is packed correctly.
Couriers use the Parcelcube™ static dimensioning/cubing system at their desks to define the correct chargeable weight instantly, or even in their trucks on a mobile device via the Parcelcube™ USB power supply connected to a PC.
Parcelcube is a valuable tool in parcel shipping, suitable both for smaller warehouses and large DCs ( distribution centers) contact us to see how you can streamline your outbound logistics process.