Measure packages 20x faster and 19% more accurately.
Logistics companies, warehouses and e-commerce businesses increase their efficiency and reduce their costs 200% by using Parcelcube dimensioning system compared to manual measuring of dimensions.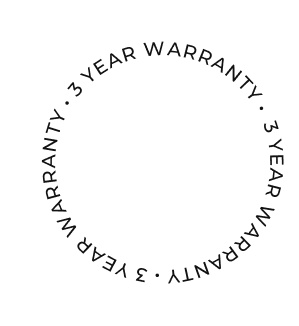 Having a hard time measuring packages and irregularly shaped items?
Logistics companies and warehouses process thousands of items every day, but still packages and items are measured and weighed manually, taking way too much time and causing mistakes. Parcelcube dimensioning systems were created to help companies automate and enhance these processes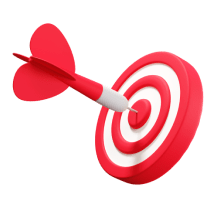 Accuracy of measurements increases from 82% to 99%.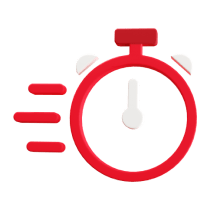 Speed increases on average from 21 seconds per package to 1 second.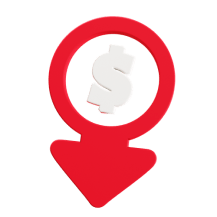 Costs are reduced by 200% due to efficiency and accuracy and lower amount of mistakes.
How does Parcelcube work?
1. Place item or package on the device
2. Parcelcube measures the dimensions and weighs the item automatically.
3. Parcelcube software links item dimensions to the item ID and your own logistics software.
Meet the Parcelcube product family!
New product! Parcelcube Vision can easily measure irregularly shaped items and extremely thin items such as envelopes. Our most advanced cubing system!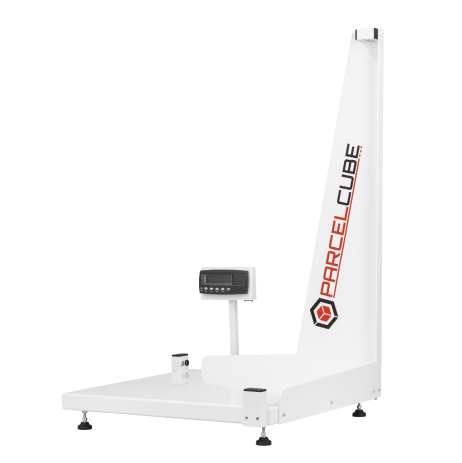 Parcelcube 900 is our most iconic product and it is sold to all over the world and is being used daily by logistics professionals. Great especially for bigger, packed items.
Benefits of using cubing or dimensioning
systems in different industries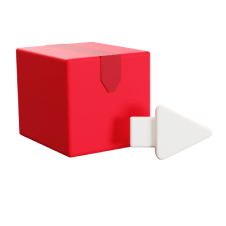 Shipping / Outbound logistics
In today`s global market where speed and price are key factors, it is important that no time is wasted during the shipping (outbound) process.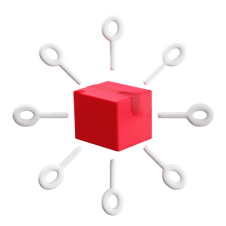 With a constant stream of new products, Parcelcube is the ultimate solution to save time and costs. Parcelcube adds value to your 3PL service as you can easily collect accurate dimensional data from their stock.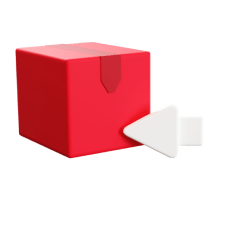 Receiving / Inbound logistics
The receiving operation is a time-consuming process, especially in e-commerce, 3PL, and wholesale businesses with many new items that need to be accurately and efficiently measured and registered each week.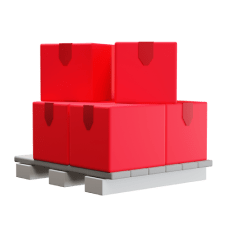 Like e-commerce and 3PL, wholesale warehousing with a large inventory requires accurate data; available data are rarely accurate or up to date. With Parcelcube this changes! Our customers stock varies from 1000 to 100 000 SKU.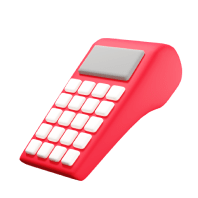 Recapture lost revenue by automatically re-measuring and weighing without large investments. Until now, price has been an obstacle in implementing dimensional weight capture in both small and large courier and POS desk operations.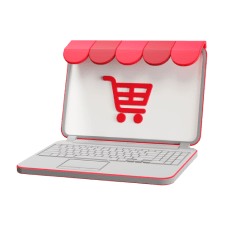 According to Forrester's study, 44% of online customers abandon their carts due to high shipping costs. In today`s global market where speed and price are key factors, it is important that no time is wasted during the shipping (outbound) process.
Christer Nöjd AB is one of the market-leading suppliers in Sweden of packaging materials and packaging automation. In our automation process with the customer, it is of absolute utmost importance to own your own master data on your products. "With Parcelcube. You can create your own master data in the simplest and cheapest way as you measure and weigh your products in a simple and fast way."
"I am very happy with both the system and the customer service offered with this purchase – the new Parcelcube machine has proved to be a cost-effective solution to our needs and plays an integral part of our daily inbound processes."
"The support provided by Mr. Gripner at Parcelcube who I have to say has been outstanding with all the assistance which we requested.We have also found the readings to be very accurate the software which is supplied with the item has been also good."
"Parcelcube™ has been very helpful in our operation as we could inexpensively and efficiently collect dimensions and weight of more than 100,000 SKUs in our warehouse."
"Parcelcube 900 XL is really easy to use."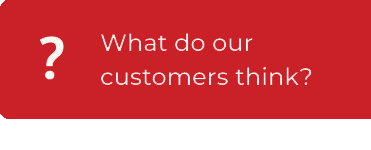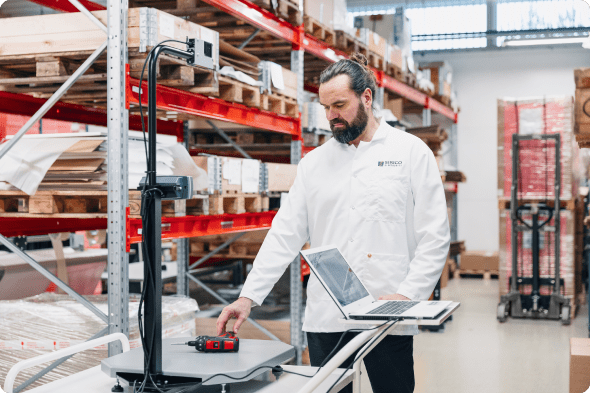 From Frustration to Solution
We know how frustrating it can be to spend hours manually measuring items or packages and writing the measurements manually down. That's why we created Parcelcube.

Our dimensioning systems are designed to make shipping and storage effortless, efficient and accurate. With a focus on innovation and customer satisfaction, we're constantly working to improve our products and services. Whether you're just getting started or you're looking to upgrade your existing systems, Parcelcube is your partner for success.
On a mission to stop shipping and storing air
Our goal is to eliminate the waste of shipping and storing extra air in packages, thereby reducing costs for businesses and promoting sustainability. We work tirelessly to improve the shipping and storage process for companies around the world. With a team of experts and a passion for innovation, Parcelcube is committed to setting the standard for dimensioning systems.
Top performance, user-friendly interface and pricing that no other static cubing/dimensioning system can match.
Say goodbye to guessing, hello to accurate measurements with Parcelcube
Request a quote by filling in the form and we will be in touch as soon as possible, usually within 2 workdays. You can also book a demo through our reservation calendar – you can find the link below.