Automated dimension, weight and ID capture – affordable and accurate!
NEW PRODUCT: Parcelcube Vision measures small and irregular shaped items quickly and accurately
Trusted by

Automated dimensioning affordably!
Parcelcube is the dimensioning system that inbound (receiving) and outbound logistics (shipping) and POS desk have been missing, priced right, with a 5-minute set up and user-friendly PC interface even a 5-year old can use!
Why Parcelcube?
Boost productivity x 10 times
Reduce costly manual data entry and errors
Click clicks to capture and transfer data
Reliable, high-quality engineering – produced in Finland
How does it work?
Simply place the product or shipment on the scale, press "ENT" or read barcode to capture the dimensions and weight, data captured in less than 1 second, accurately and efficiently.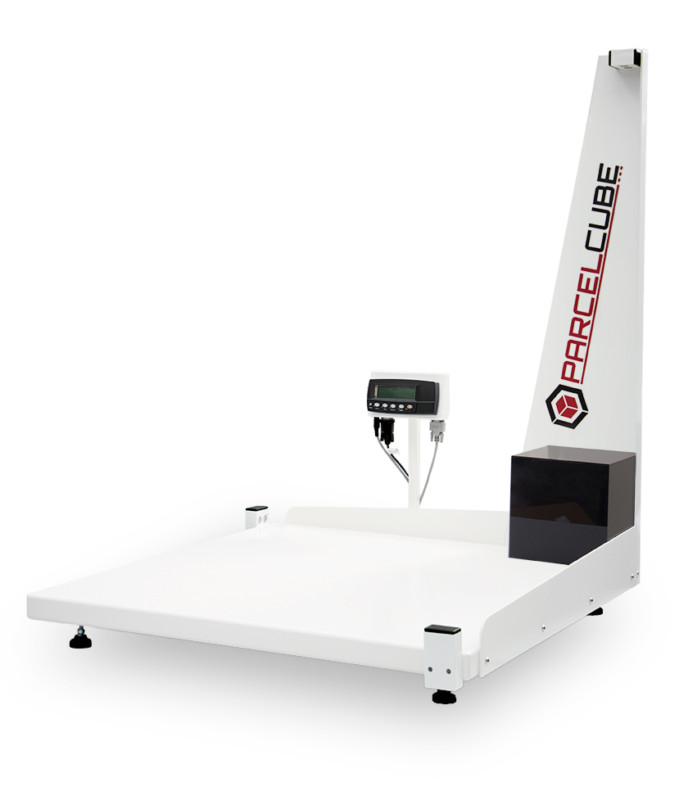 User-friendly PC interface (software)
The Parcelcube™ (dimensioning system) unit includes as standard user-friendly PC software, and guided installation takes less than two minutes. The PC interface (software) has all the features required for inbound, outbound and POS desk operations.
Communication online & offline
Expensive IT integration is another reason most companies have avoided dimensioning systems and volumetric scales.
Parcelcube has alternatives here as well, offline ( data recorded in .csv file), real-time communication ( API) and "COPY F9" press F9 to transfer data to any third-party software without IT integration.
Maintenance
The Parcelcube™ dimensioning systems require no expensive on-site calibration or maintenance, as 98% of maintenance and support is done remotely by our technical team. A calibration cube is supplied, and the operator can easily calibrate the scale in less than a minute.
We are currently looking for resellers. Read more here!
100% Satisfaction Guaranteed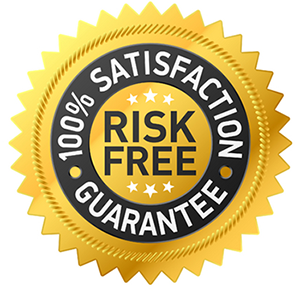 We stand behind everything we sell. If you are not satisfied with your Parcelcube purchase, you can return it for a replacement or refund, valid 14 days after registered delivery date!
(Guarantee doesn't cover ordinary wear and tear or damage caused by improper use or accidents).
Top performance, user-friendly interface and pricing that no other static cubing, dimensioning system can match.
Reviews
"Parcelcube™ has been very helpful in our operation as we could inexpensively and efficiently collect dimensions and weight of more than 100,000 SKUs in our warehouse."
" The support provided by Mr. Gripner at Parcelcube who I have to say has been outstanding with all the assistance which we requested.
We have also found the readings to be very accurate the software which is supplied with the item has been also good. "
"I am very happy with both the system and the customer service offered with this purchase – the new Parcelcube machine has proved to be a cost-effective solution to our needs and plays an integral part of our daily inbound processes."
Receiving – endless opportunities to save and streamline operations
The receiving operation is a time-consuming process, especially in e-commerce, 3PL, and wholesale businesses with many new items that need to be accurately and efficiently measured and registered each week.
Shipping – every penny and second saved is valuable
In today`s global market where speed and price are key factors, it is important that no time is wasted during the shipping (outbound) process. Finally there is a solution to take care of the data capture in shipping: Parcelcube.
E-commerce – why 44% of customers abandon you
According to Forrester's study, 44% of online customers abandon their carts due to high shipping costs In today`s global market where speed and price are key factors, it is important that no time is wasted during the shipping (outbound) process.
POS desk & Couriers – re-capture lost revenue
Recapture lost revenue by automatically re-measuring and weighing without large investments. Until now, price has been an obstacle in implementing dimensional weight capture in both small and large courier and POS desk operations.
3PL logistics
With a constant stream of new products, Parcelcube is the ultimate solution to save time and costs. Parcelcube adds value to your 3PL service as you can easily collect accurate dimensional data from their stock.
Wholesale
Like e-commerce and 3PL, wholesale warehousing with a large inventory requires accurate data; available data are rarely accurate or up to date because previous dimensioning systems have been so expensive. Our customers stock varies from 1000 to 100 000 SKU.