Optimize Your Packages Optimize Your Business with Parcelcube's parcel dimensioning system
Eliminate wasted space and shipping costs with our parcel dimensioning system precise volume and weight metrics. Request a quote or book a demo today!
Used in more than 40 countries, on 6 continents.
Over 10 million parcels measured every day.
Leading the static dimensioning systems market since 2015.
Could Parcelcube cut your costs?
Our advanced static parcel dimensioning system ensures that you only pay for the space you use, eliminating wasted space and inaccurate measurements. With Parcelcube, you can optimize your packaging, warehousing and transports, and streamline your shipping process to cut costs and improve your bottom line. Don't wait – let us make you an offer you can't refuse today!"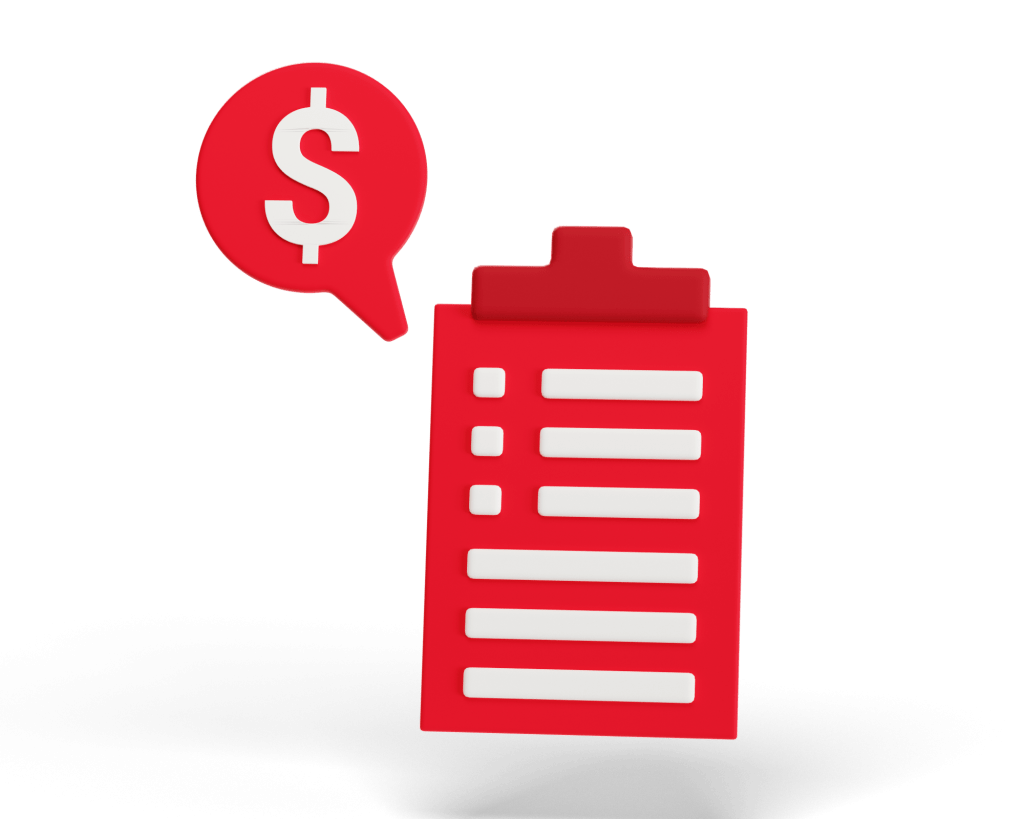 Want to see Parcelcube parcel dimensioning system in action before getting a quote? Book a demo and we'll show you!
Curious about how Parcelcube's parcel dimensioning system actually works? Book a demo with us and we'll show you firsthand! Our team of experts will walk you through the features and benefits of Parcelcube, answer any questions you may have, and demonstrate how the dimensioning system works: how fast it actually is and what type products it can measure. Don't miss this opportunity to see Parcelcube in action – book your demo today!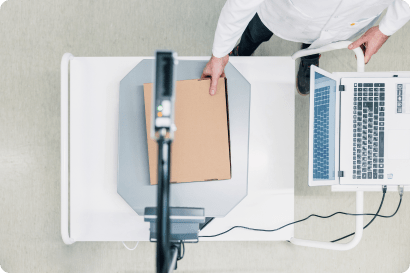 DimWei Group Oy Ltd. | Parcelcube
Penviikintie 1
68600, Pietarsaari
Finland
Invoices
JBB
Asematie 1
68600, Pietarsaari, Finland
Business ID: 2685489-9
Sales Manager & Support
+372 517 2008
hh@parcelcube.com
CEO
+358 50 5693342
chh@parcelcube.com
 CTO
+46 70 320 22 98
leif@parcelcube.com
Christer Nöjd AB is one of the market-leading suppliers in Sweden of packaging materials and packaging automation. In our automation process with the customer, it is of absolute utmost importance to own your own master data on your products. "With Parcelcube. You can create your own master data in the simplest and cheapest way as you measure and weigh your products in a simple and fast way."
"I am very happy with both the system and the customer service offered with this purchase – the new Parcelcube machine has proved to be a cost-effective solution to our needs and plays an integral part of our daily inbound processes."
"The support provided by Mr. Gripner at Parcelcube who I have to say has been outstanding with all the assistance which we requested.We have also found the readings to be very accurate the software which is supplied with the item has been also good."
"Parcelcube™ has been very helpful in our operation as we could inexpensively and efficiently collect dimensions and weight of more than 100,000 SKUs in our warehouse."
"Parcelcube 900 XL is really easy to use."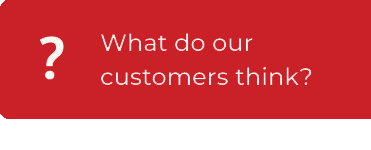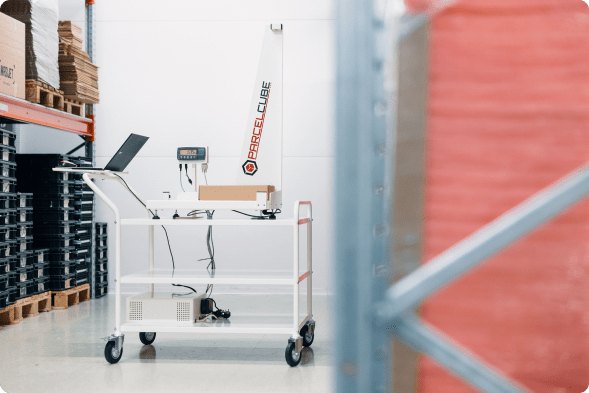 Parcelcube Dimensioning Systems has a fascinating history that began 10 years ago when Leif sought a dimensioning system and couln't find one. Joining forces with Kaj, they founded the company in 2015 to offer these dimensioning systems to companies for an affordable price. Rapid growth led to substantial sales in the USA and China. Ownership structure solidified in 2016 with Harma Electronics became the main owner. Initially aimed at optimizing freight costs, our systems found unexpected use in inbound operations to ensure accurate customer payment. Today, Parcelcube Dimensioning Systems is a global leader, delivering innovative solutions that streamline operations worldwide.
At Parcelcube Dimensioning Systems, our mission is to assist customers in accurately measuring items and parcels while making a positive environmental impact. We aim to fulfill a gap in the market by offering cost-efficient dimensioning solutions that streamline operations. Additionally, we are dedicated to cutting air freight volume in half by 2035, contributing to a greener and more sustainable future. With our vision of becoming the leading dimensioning system provider worldwide, we strive to revolutionize the industry by replacing outdated measuring methods. Our goal is to make Parcelcube a synonym of precision, efficiency, and innovation in dimensioning systems.
Björn Kjellbris
bjorn.kjellbris@nojd.com
Sweden
KLUTECH Systemy Wymiarowania
Florian Piotrowski
info@klutech.pl +48 888 469 710
Poland
leads@bidvestmobility.co.za
+27 11 450 0505
South Africa
enquiries@wedderburn.com.au  
1300 933 337
Australia
systemssales@reflexlabels.co.uk
01205 822351
United Kingdom
info@equinox.lt
+370 37 386812
Lithuania
sales@itinsell.com   
04 3065 0410 
France
Info@costo-group.com
Netherlands
Walz Label & Mailing Systems
walz@walzeq.com 
877 971 1500 
USA
Top performance, user-friendly interface and pricing that no other
static cubing/dimensioning system can match.